Irc.
Thats right I hang out on irc and you probably do to so dont try an deny it! Anyways I mostly hang out on #hotrods and #cars under the name Nova66. So come by and chat or something.
Here are some links to other peoples pages that hang on #hotrods and #cars.
Crdstang
Well if you want to see his 67 429ci Stang follow his link because his pics are WAY to big to post.
http://http://www.ilhawaii.net/~sadfree/MyPage/
Must4ng
This guy knows a hell of alot about mustangs and hes a really a cool guy. Check out his page its really cool. Wabba Wabba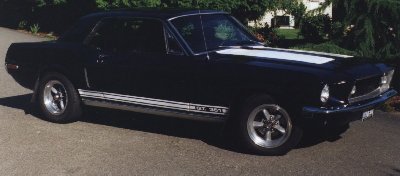 Middy
She is the conversation starter of #hotrods. Shes able to draw everyone out of hibernation the second she joins. She drives a older Z car so check out her page.
http://www.geocities.com/SouthBeach/Sands/6063/
Sharkey-
Sharkey is a really cool guy with charger problems. Hes been trying to seel his 68( i think its a 68) for quite some time now. So contact him on #hotrods if yer interested. I think he has a new 68 now so go check it out.
http://http://www.dreamscape.com/synaptic/charger/charger.htm
`426Hemi
Heres another dodge/plymoth fanatic that chats on #hotrods. He has alot of nice engine compartments on his page like this 70 cuda with a shaker hood.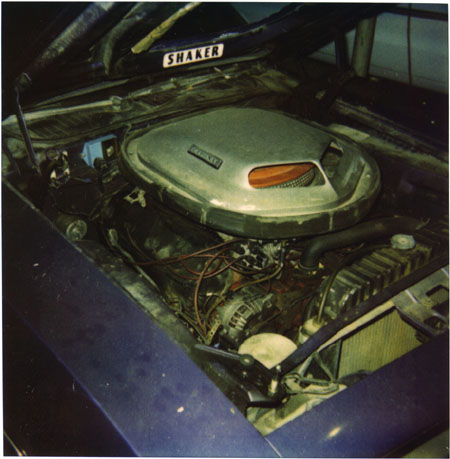 Blackmail
Blackmail is another patron of #hotrods and one of the few pontiac fans. He drives a 1966 LeMans that he calls Le Goat i think. Is that gto grill supposed to be there?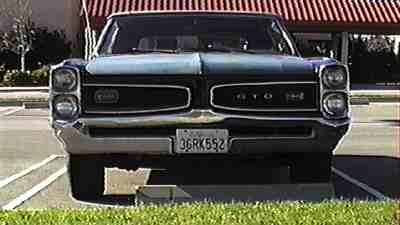 http://www.wabba.net/blackmail/
#Hotrods
This the channel where we all hang out and this is its home page.
http://www.dreamscape.com/synaptic/
Tigeraid
This guy is from Canada and belongs to a race team called riffraff racing. They race at a local 1/4 mile paved oval. There are alot of restrictions on there cars but is sounds fun and fast. Check out his page for more info about his team,cars, and track.
http://www.fortunecity.com/silverstone/saab/68/index.html